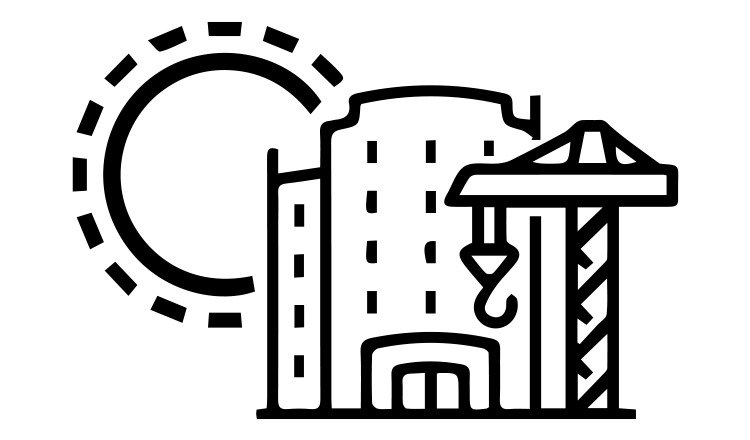 We are a specialized leader in building restoration, offering expert services in fire damage recovery, water removal with steel beam support, roof restoration, shoring for structural stability, and comprehensive repair work. Their meticulous approach ensures a thorough and trustworthy restoration process for diverse building challenges.
Fire Damage: We specialize in restoring buildings affected by fire damage. This involves a comprehensive process, including the assessment of the structural integrity, the removal of damaged elements, and reconstruction to bring the building back to its pre-fire condition.
Removal of water supported by a steel beam: When dealing with water damage, especially in scenarios where structural support is compromised, Royal Construction Associates LLC employs a solution involving the removal of water with the support of steel beams. This may include strategic reinforcement to ensure the building's stability during the restoration process.
Roof: Building restoration often entails addressing issues with the roof. Royal Construction Associates LLC is equipped to handle roof restoration, encompassing repairs, replacements, or any necessary structural adjustments to ensure the building's protective covering is in optimal condition.
Shoring: Shoring is a crucial aspect of building restoration, involving the temporary support of a structure during repairs or alterations. Royal Construction Associates LLC employs shoring techniques to maintain stability, ensuring the safety of the restoration process.
All Repair Work: Building restoration encompasses a wide range of repair work. Royal Construction Associates LLC takes on all aspects of repair, addressing structural, architectural, and aesthetic components to bring the building back to its original or improved state. This includes repairing walls, floors, ceilings, and any other elements affected by a damage.
Specialization in building restoration is a comprehensive service, addressing a range of challenges from fire and water damage to structural repairs. Our expertise ensures a thorough and effective restoration process for buildings in need of repair and renewal.